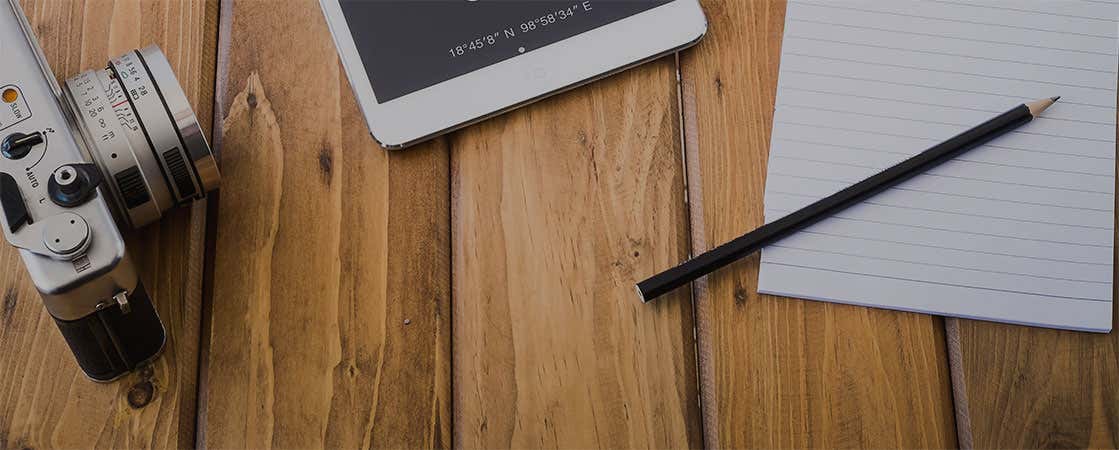 General information on Iceland
Learn everything you need to know for your trip to Iceland, from visa requirements and currency to language tips and which plugs to bring! We'll try and answer all of your most frequently asked questions.
The basics...
Iceland in numbers
Iceland has a population of just over 362,000. There are more sheep (460,000) than Icelanders!
Geography
Iceland is located in the middle of the Atlantic Ocean, west of Norway and north of the United Kingdom. As an island, it has no border with any other European country, although its closest territories are Greenland and the Faroe Islands. Iceland's geography is very particular, marked by volcanic landscapes and immense glaciers - they cover more than 15% of the island!
Time zone
Iceland is on GMT throughout the year: there is no daylight saving time.
Electricity and plugs
Iceland uses standard European plugs (two rounded prongs) and the electricity is 220V.
Currency
The official currency of Iceland is the króna (ISK).
Healthcare
Healthcare standards are high in Iceland and many doctors and medical staff speak English, although services are limited outside of towns and cities. No vaccinations are required to travel to Iceland, although it's always advisable to make sure your general vaccinations are up to date anyway. Tap water is perfectly safe to drink.
Citizens of Europe have access to emergency medical treatment with their European Health Insurance Card (EHIC) and are charged the same fee as locals for these services. The EHIC can be acquired online via each country's government health department website.
Citizens from other countries can obtain medical assistance but must pay in full. Whether you have an EHIC or not, we highly recommend that you have comprehensive travel insurance to cover all eventualities.
Useful contact numbers
Prefix for Iceland: +354.
Prefix for Reykjavik: 5.
Police: 444 1000.
Emergencies: 112.
Medical assistance: 1770.