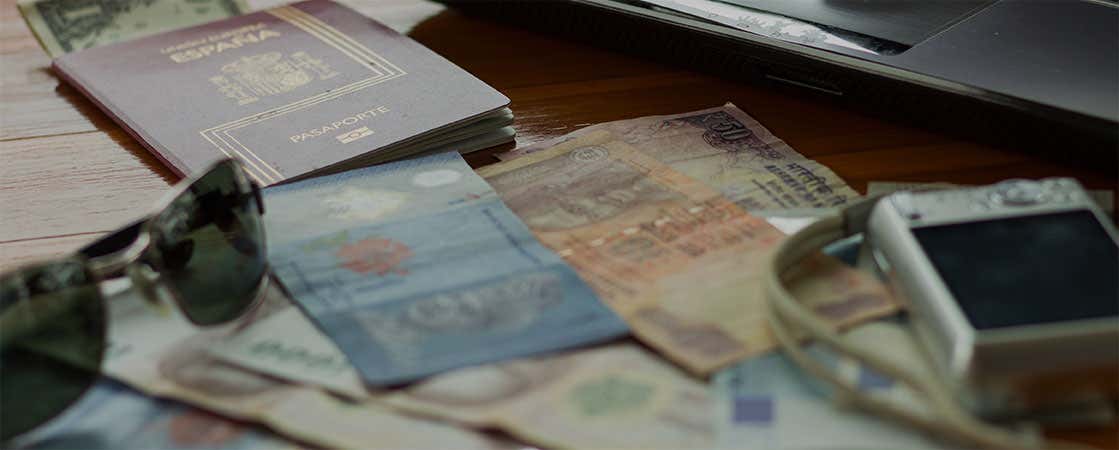 Visa & entry requirements for Iceland
Do you know which documents you'll need to travel to Iceland? Plan ahead and find out if you need your passport, visa, national ID or all of the above!
Passport or National ID
Although the country is not yet a member of the European Union, it does belong to the Schengen Area, so European citizens can enter Iceland with their passport (with at least four months validity from the planned departure date) or national identity card to enter as tourists for a period of up to 90 days.
Citizens of EU and Schengen countries
As citizens of the European Union and European Economic Area, you will not need a visa to enter the country. A valid passport or national identity card is required.
EU member countries
Germany, Austria, Belgium, Bulgaria, Cyprus, Croatia, Denmark, Slovakia, Slovenia, Spain, Estonia, Finland, France, Greece, Hungary, Ireland, Italy, Latvia, Lithuania, Luxembourg, Malta, Netherlands, Poland, Portugal, United Kingdom*, Czech Republic, Romania and Sweden.
EEA countries
(Iceland,) Liechtenstein and Norway. 
*Please check the UK Government's Foreign Travel Advice website for up to date advice regarding travel, entry requirements and Brexit.
Citizens of Australia, Canada, Japan, New Zealand and the USA
Citizens of the above countries travelling to Iceland for less than 90 days do not need a visa. However, they will need a valid passport for at least six months beyond their stay.
Other countries
Citizens of other countries should check their entry requirements online with the Icelandic Directorate of Immigration, Útlendingastofnun (www.utl.is).