The Westfjords are one of the most impressive areas of Iceland, packed with unmissable attractions from seeing puffins in Látrabjarg to admiring the Dynjandi waterfall.
Must see places in the Westfjords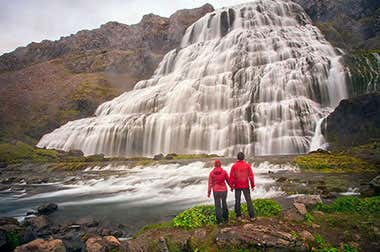 Dynjandi, also known as Fjallfoss, is the biggest waterfall in Westfjords and one of the most beautiful in Iceland. Discover how to visit!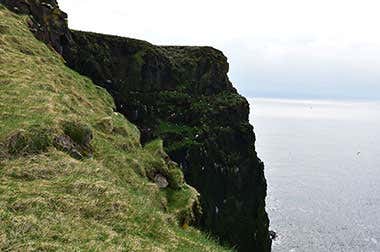 The rugged cliffs of Látrabjarg in the Westfjords are the best place to see puffins in Iceland, as well as offering other birdwatching opportunities.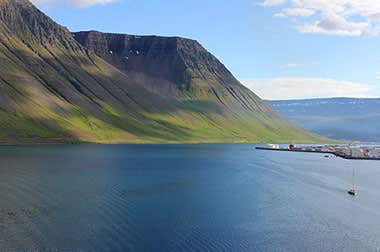 Isafjordur is a lively and picturesque historic fishing town that provides the ideal starting point for a trip in the Westfjords.
Other stops in the Westfjords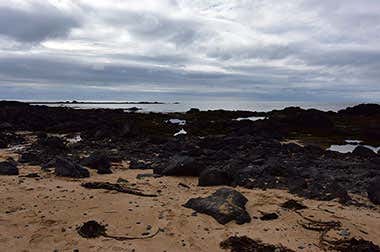 The Hvitanes peninsula is one of the best places in the Westfjords to see seals and birds while enjoying the spectacular natural landscapes.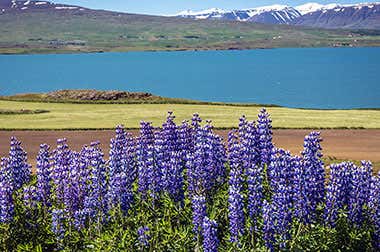 The Pollurinn Hot Springs are one of the must-see attractions of the Westfjords thanks to their free-to-use thermal baths and impressive views.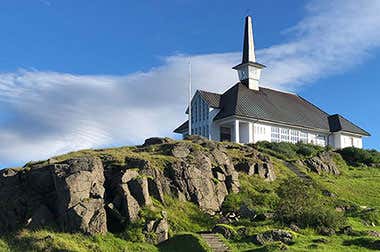 The picturesque village of Hólmavík is an excellent place to stay before a trip around the Westfjords. It also has an intriguing link to witchcraft.