Lake Myvatn and East Iceland
Lake Myvatn is one of the most famous and spectacular places in Iceland for its frequent volcanic activity. Eastern Iceland, on the other hand, is less well known despite being home to places like Seydisfjordur.
What to see in east Iceland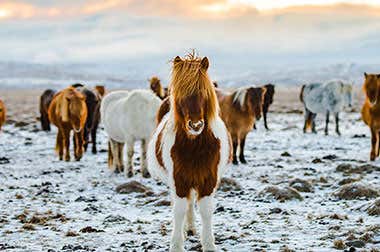 In the village of Borgarfjordur Eystri is Hafnarhólmi, a small islet that has become one of the best places to see puffins in Iceland.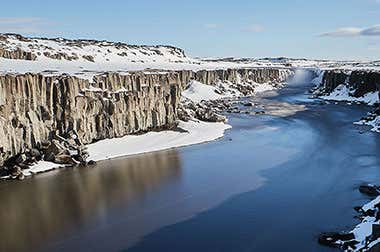 Located in Vatnajökull National Park, Dettifoss is one of the largest waterfalls in Iceland. Despite being difficult to access, it's well worth a visit.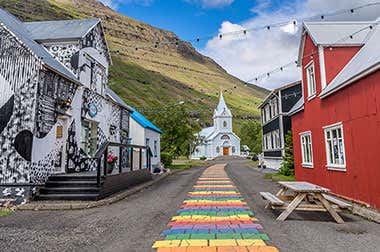 Seydisfjordur, in the Eastern Fjords, is one of the most picturesque villages in Iceland, as well as one of the country's main cruise ports.