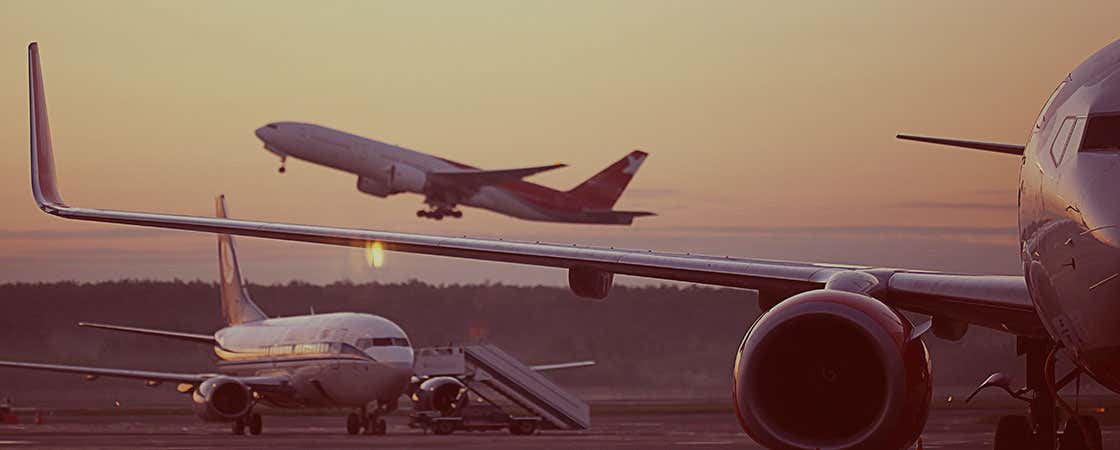 Learn all about Keflavik Airport (KEF), Iceland's main international airport, and find out how to get to there from Reykavik.
Keflavik International Airport (KEF) is located around 50 km (31 miles) from Reykjavik just outside of the town of Keflavik, and is Iceland's main international airport. It is sometimes mistaken for Reykjavik National Airport, which also operates international flights, but only to Greenland and the Faroe Islands.
Currently, almost thirty airlines fly into Keflavik International Airport, which is visited by some nine million people annually. This number has increased considerably over the last decade, and the airport has had to undertake renovation and expansion work at its terminal. It has one terminal split between two buildings, and there are two runways in use.
How to get from Keflavik Airport to Reykjavik?
There are a number of different ways to travel between Keflavik Airport from Reykjavik: