Highlights of the Golden Circle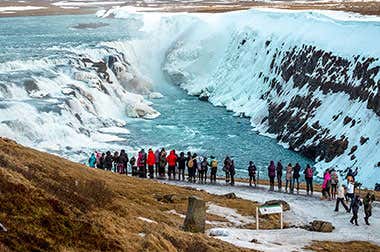 A breathtaking double waterfall, Gullfoss is Iceland's most famous waterfall and the most impressive sight in the Golden Circle.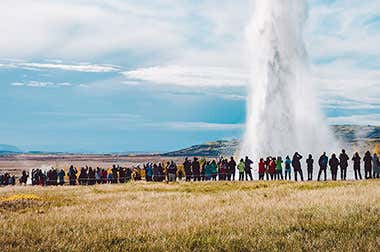 One of the highlights of Iceland's Golden Circle, Geysir is home to geysers which hurl boiling water up to 200 feet into the air.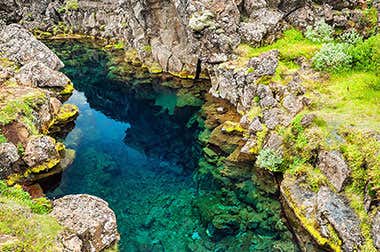 Discover what to see and how to visit Thingvellir, one of the highlights of the Golden Circle and one of Iceland's most important historical sites.
What else to see nearby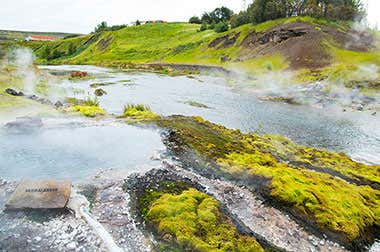 Fludir's beautiful Secret Lagoon is the oldest pool in Iceland and one of the best places in the country to relax thanks to its natural hot springs.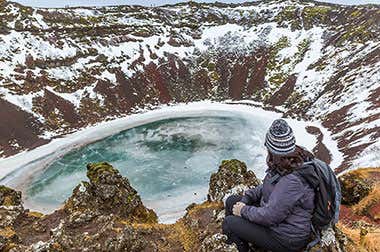 Located in the Golden Circle, Kerid is Iceland's most photogenic crater thanks to its striking turquoise lake and red volcanic rock slopes.