As well as being the capital of Iceland, Reykjavik is its biggest city and is packed with things to see and do: Blue Lagoon, Hallgrímskirkja, Laugavegur Street, whale watching from the Old Port... find out how to make the most of your time there!
Must do activities in Reykavik
What else to see in Reykavik?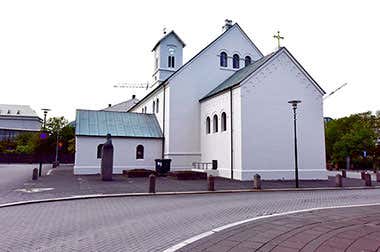 Reykjavik Cathedral, despite its modest size and architecture, is the most important Lutheran church in Iceland. Discover its history and when to visit.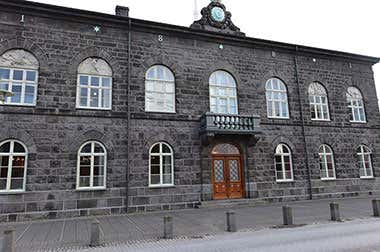 Discover the history of the Icelandic Parliament, also known as the Althing: the most important government building in Reykjavik and in the country.
Reykavik on a budget
The Reykjavik City Card is a tourist pass that gives you free entry to the top museums and attractions, unlimited use of city buses and a ferry ride!