There's no doubt about it: nature is Iceland's main tourist attraction! The northern lights and the opportunities to see whales and puffins in the wild make Iceland an ideal destination for nature lovers.
Natural wonders of Iceland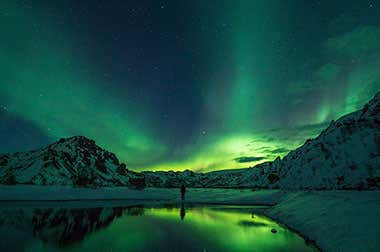 Find out the best time to see the Northern Lights in Iceland and the best places in the country to enjoy the spectacular natural phenomenon.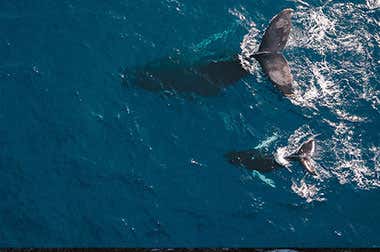 Whale watching in Iceland is one of the country's main tourist attractions. Find out where and when is best to see the incredible creatures!
Find out when is the best time of year for puffin watching and where to see these unique-looking birds on your trip to Iceland.